Product review - DQ Dermaclear pads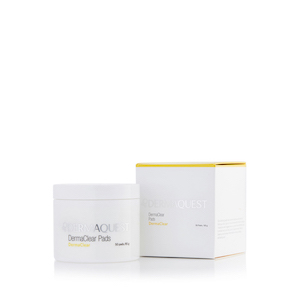 https://www.dermaquest.hu/en/Dermaquest-DermaClear-Pads-50-pads
Trying period: I've been using this for years now.
Ingredients check:
2% BHA + AHA: resurface your skin, target at clogged pores, reduce excess oil and cure inflammation.

Alcohol Denat: listed on the top of the ingredient list so a rather high concentration here.

It helps to boost the absorption of other effective ingredients, also create a cooling sensation for oily skin.

Soothing ingredients: Tea Tree Oil / Allantoin / Aloe Barbadensis Leaf Juice Powder to reduce irritation.
Using experience:  very strong alcohol smell, which makes the product very light on the skin with no sticky residue at all, the result is very satisfying.
How I feel about this product: I have to say it is quite a potent product. For those people who have oily skin with mild-moderate acne, but not sensitive, and doesn't disagree with alcohol, you won't regret buying this! It is very convenient, all you need to do is swipe it all over your face (* tip: you can swipe harder at T-zone and use less on other area, be creative!), Apply serum / moisturizer after and ta-da ~ Quite travel friendly! The alcohol smell can be quite strong, so some people might be bothered with it. However, the result is very satisfying, you can see the skin changes overnight with smaller pores, reduced acne and definetely clearer skin complexion!I have used several other brands of similar pads, including Cosrx (Korean), and Stridex (US) and I have to say, this definitely wins!
Uneven surface for also some physical exfoliation: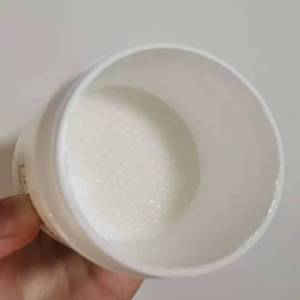 Suggestion:
Not suitable for those who have sensitive skin! Those who have mild sensitivity, please try to test in a small area, or use the product every other night first!
Clearly designed for resistant, oily, acne-prone skin. Also suitable for resistant aging skin!